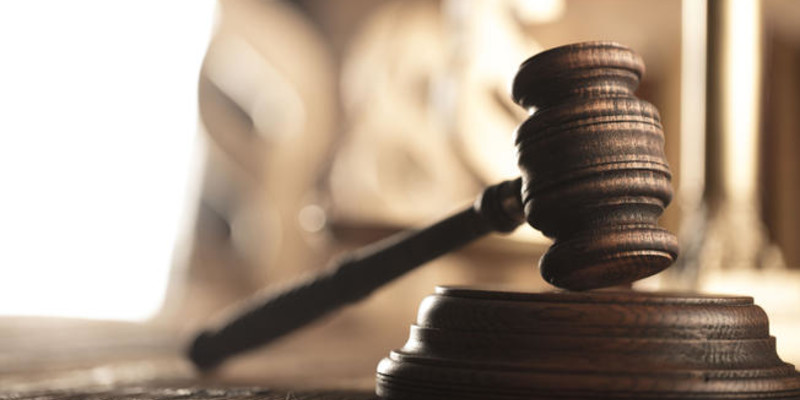 What Do Changes to Connecticut's Dispute Resolution Program Mean for You?
In April, Connecticut's Judicial Branch announced several measures that it hopes will improve the state's altern
ative dispute resolution.
To help meet the demand for resolving civil cases without a trial, the Judicial Branch will increase the number of judges who can mediate for lengthy periods. Having more mediators means that your civil case can be handled more quickly.
The most important measure in the Judicial Branch's plan, in my opinion, is to appoint attorneys to the role of mediator. The Judicial Branch will be able to hire attorneys to fill the role of mediators for specific cases or for a longer term. What this means for Connecticut residents is that they can have a mediator extremely well-versed in very specific areas of law; the mediator will have a very good understanding of the issues involved in the case and therefore, will be better able to resolve the case.
The final measure is the creation of a pilot program that would handle mediation in a less formal manner.
All in all, I believe that the Judicial Branch has some very good ideas which will lead to more cases handled through mediation and under the supervision of experts, both of which are good for Connecticut residents.
Know the law.
---
Back to News