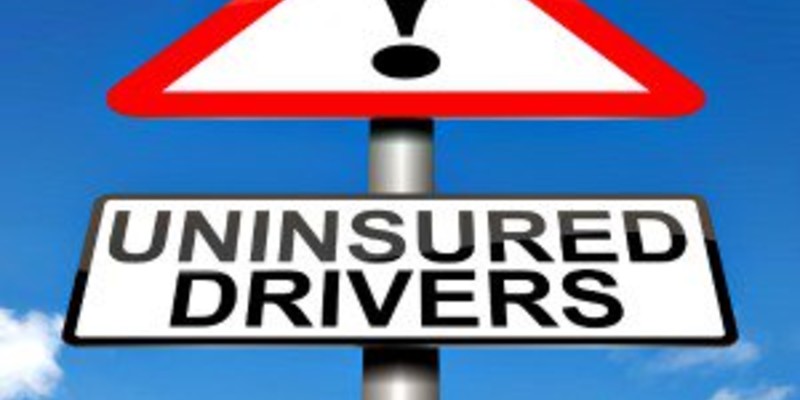 Uninsured Motorists
There has been a lot of talk about uninsured motorists in the news lately. The Providence Journal reported on July 11, 2013, that an estimated 15-18% of the registered drivers in Rhode Island are uninsured. A September 2011 article on USAToday.com states that approximately 10% of Connecticut motorists have no insurance. While insurance coverage is mandatory in Connecticut, the economy has forced many drivers to allow their coverage to lapse.
WHAT TO DO? Always carry uninsured and underinsured motorist coverage on your own automobile insurance policy.
Given the high cost of living and medical care today, we recommend carrying at least $300,000.00 in Uninsured/Underinsured Motorists coverage. This coverage, known as UM/UIM coverage, allows you to turn to your own insurance company for your losses if you are badly injured in an auto accident and the person at fault has little or no coverage.
---
Back to News