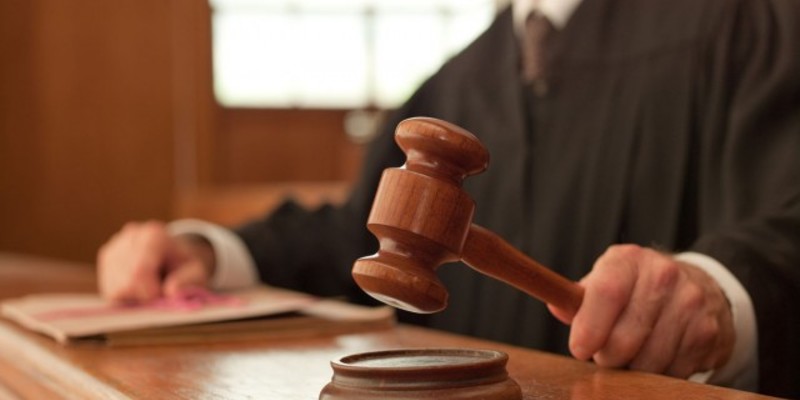 The Benefits of Personal Injury Lawsuits
The U.S. government has safety regulatory agencies, which are charged with identifying and handling product defects in order to help protect its citizens. While these agencies do quite a bit on this front, their efforts are often hampered. Why? These agencies are underfunded and are constrained by bureaucratic processes; additionally, the government regulatory agencies frequently face resistance from many of the companies and industries they are charged with regulating.
A key player workings to protect consumers from products with dangerous product defects are personal injury lawyers. That's right, personal injury lawyers.
In a recent article by Ben Kelley posted on Fairwarning.com, Kelley used two current examples: General Motor's ignition switch malfunction and Toyota's sudden unintended acceleration, to demonstrate how a personal injury lawyer with experience in product liability plays an important role in exposing hazardous products, some of which are covered up by the manufacturers. In each of these examples, it was the outside engineer or expert hired by the plaintiff's personal injury lawyer who discovered the product defects, which were capable of causing severe bodily injury and death. Public health experts from the Johns Hopkins School of Public Health concur that product-injury litigation can be a "critically important intervention" against unsafe products.
If you have been injured as a direct result of a product defect, contact a personal injury lawyer with experience handling product liability cases, such as Paul James Garlasco, to review the merits of your case. In seeking justice for yourself, you may be helping to keep others safe as well.
---
Back to News