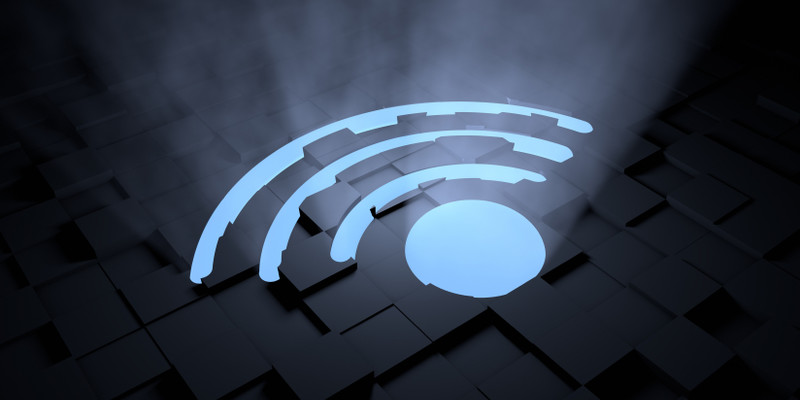 Is a Website Liable for User Comments?
Is a Website Liable for User Comments?
What would happen if someone posted negative, untrue comments about you online? This is the very question at the heart of an ongoing legal battle, which is in the news again.
I am referring to a lawsuit filed by Sarah Jones against Dirty World LLC, which operates a celebrity gossip website called TheDirty.com: a forum for individuals to submit comments, which are published often with additional comments provided by the defendant in this case. Jones alleged that certain comments posted on TheDirty.com were libelous and defamatory. (For a detailed summary of all the legal proceedings surrounding this case, please refer to Wikipedia.org.)
A federal judge ruled that the website was not protected under the Communications Decency Act, which defines an online service provider as something other than a publisher, thereby protecting it from legal action because of content provided by a third party, probably because the defendant acts as an editor in this case. A jury ruled in favor of Jones and awarded her both compensatory and punitive damages. However, the defendant appealed the ruling, and earlier this month, oral arguments took place in the U.S. Court of Appeals for the Sixth Circuit.
Hopefully, in the near term, we will have a new ruling, which will shed more light on the topic. However, as it stands now, online service providers, which merely provide a forum for comments and do not add their own comments, such as Facebook and Twitter, cannot be held liable for comments posted by a third party.
Know the law.
- Personal Injury Lawyer and Workers' Compensation Lawyer Paul James Garlasco
---
Back to News