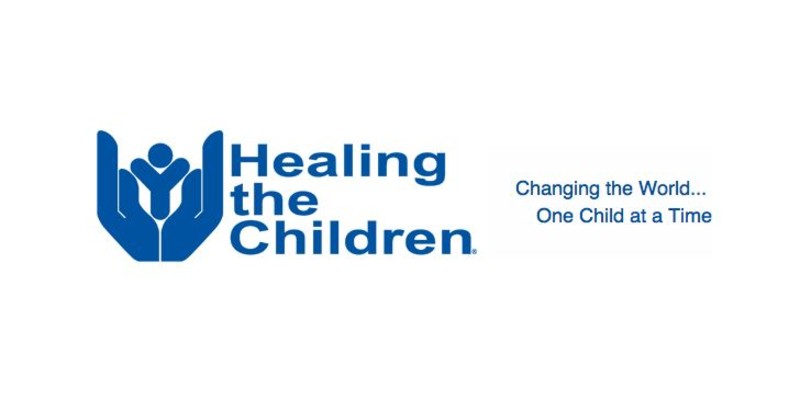 Healing the Children Northeast Fashion Fundraiser
As Pro Bono Legal Counsel to Healing the Children Northeast (HTCNE), Attorney Paul James Garlasco would like to extend an open invitation for participation in an upcoming fundraiser to benefit HTCNE.
The prestigious New York Couture Fashion Week has chosen to partner with Healing the Children Northeast in order to raise awareness of and funds for HTCNE's efforts to provide free surgical, dental, and medical care to children in need in the USA and around the world. Couture Fashion Week showcases items from high end designers in exclusive runway fashion shows and exhibits, and will be held September 5-8, 2013, in New York. A portion of Couture Fashion Week ticket purchases will benefit HTCNE. Additionally, proceeds from HTCNE's silent auction will support Healing the Children Northeast's efforts.
If you cannot attend Couture Fashion Week, you can support Healing the Children Northeast by donating to HTCNE. To donate to the HTCNE silent auction, please call 860-355-1828 ext. 29 or send an email to [email protected].
Healing the Children Northeast (HTCNE) is a non-profit organization based in New Milford, Connecticut, which has provided free surgical, dental, and medical treatment to over 42,000 needy children all over the world, including the USA, Colombia, and India. Additional information on Healing the Children Northeast is available at www.htcne.org.
Attorney Paul James Garlasco has a general law practice, which has been serving Litchfield and Fairfield counties for over twenty-five years, and is an accomplished personal injury lawyer and workers' compensation lawyer.
Couture Fashion Week was founded and is produced by Andres Aquino. The event, which is in its 18th season, showcases items from international couture and luxury designers in fashion runway shows and exhibits of fine art and luxury products and services. Couture Fashion Week will run Thursday, September 5, through Sunday, September 8, 2013, at The New Yorker Hotel, located at 481 8th Avenue, New York, NY 10001.
---
Back to News