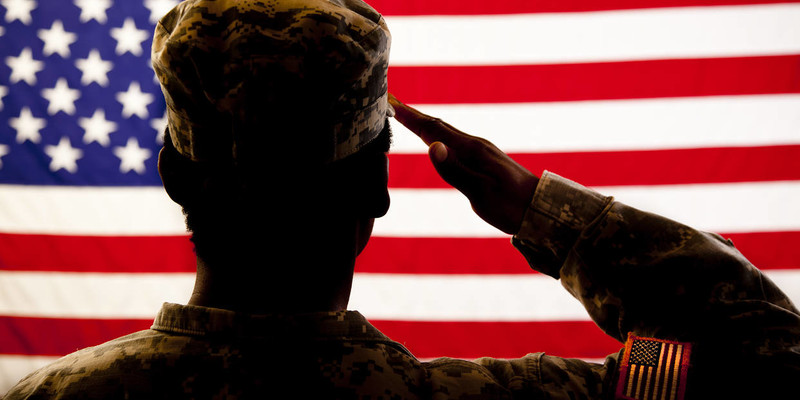 Give Back to Our Vets!
On Friday, September 20, from 7:00 am - 3:00 pm, the Department of Veterans' Affairs will hold Stand Down 2013 at the Connecticut Veterans Home in Rocky Hill. Stand Downs provide veterans a wide variety of services, such as medical screenings, information on benefits, as well as assistance with legal matters and a variety of other issues.
Connecticut personal injury lawyer Paul James Garlasco, a veteran enlisted U.S. Marine, feels strongly about helping our veterans. Attorney Garlasco will be volunteering at the booth of the CBA (Connecticut Bar Association) and invites everyone to lend a helping hand to our veterans. The CBA is actively recruiting lawyers, like Attorney Garlasco, who are interested in volunteering their time to help our veterans; more information is available on the CBA website. Additionally, the general public can volunteer to help at the event as well. Volunteers are needed on September 20, to help with everything from parking to registration.
Veterans interested in attending should know that free bus service is available. For more information on this service or general information regarding Stand Down 2013, please refer to the Connecticut Department of Veterans' Affairs website.
---
Back to News