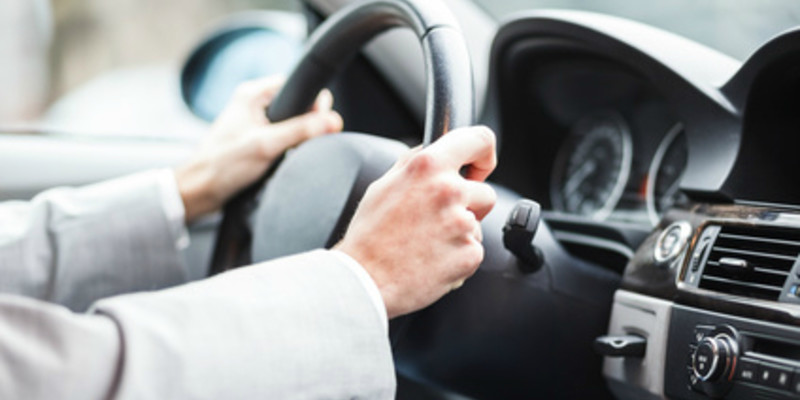 Before You Drive Again, You Must Know This!
Photo courtesy of Jen Hologram via Flickr.com
One in seven drivers nationwide and one in ten drivers in Connecticut have no auto insurance at all reports USA Today. In Florida, a popular vacation destination for CT residents, the number of drivers without auto insurance is 24%. Even worse, at the scene of a life-altering car crash, a responding police officer usually only issues the non-insured driver with a ticket, which is a mere infraction or, at worst, a misdemeanor, but not a crime or a felony.
The State of Connecticut's Department of Insurance requires all drivers to have minimum auto insurance of only $20,000.00 in bodily injury and liability. However, should anyone with minimum coverage cause a car crash and severely injure you, the maximum you will receive from the under-insured's insurance company is a mere $20,000.00. This amount is most certainly not enough money to pay for serious medical treatment, let alone a lifetime of disability. Unfortunately, it doesn't pay to file a lawsuit against the driver to recover your losses as this type of debt can simply be discharged by filing for bankruptcy.
So how do you protect yourself? The best line of defense is to purchase as much uninsured motorist (UM) and underinsured motorist (UIM) insurance as you can afford. UM is coverage that kicks in when another motorist causes a car crash and does not have any auto insurance at all (a member of the one-out-of-seven club mentioned above). UIM coverage kicks in when another motorist causes a car crash and does not have enough insurance coverage to compensate you for your injuries, pain and suffering, and losses. For example, if you are in a car crash, and the responsible driver only has $20,000.00 in coverage, and you have purchased $500,000.00 of UIM coverage, you may seek a recovery from your own company for up to the difference, i.e. $480,000.00.
Seeking a recovery from your own company usually does not raise your rates or cause you to be dropped. Further, UIM coverage is often reasonably priced. UIM is absolutely necessary. The moral of the story is protect yourself by purchasing as much UM and UIM insurance as you can afford.
Know the law
Attorney Paul James Garlasco
www.ctpersonalinjurylawyer.net
---
Back to News