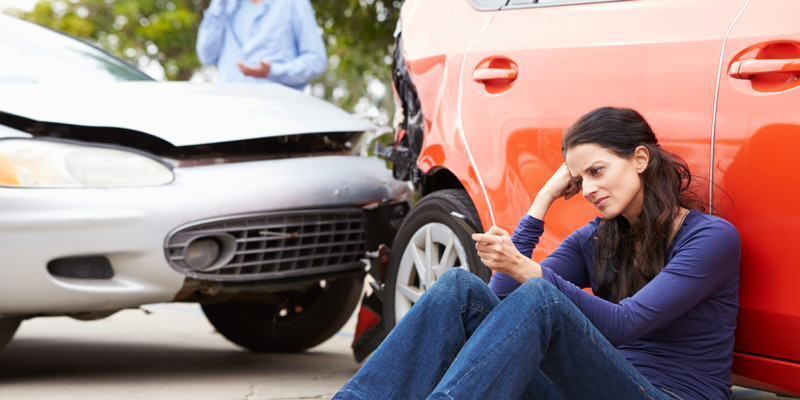 Automobile Liability Insurance
On the website of the State of Connecticut Insurance Department, it clearly states that Connecticut drivers are required by law to carry a paltry amount of automobile liability insurance: $20,000 per person, $40,000 per accident for bodily injury, and $10,000 per accident for property damage.
The Connecticut Insurance Department encourages drivers to carry higher limits of automobile liability insurance, and the office of Connecticut personal injury lawyer Paul James Garlasco concurs! We advise all of our clients that it is wise to pay a higher premium in order to cover themselves if injured in an accident by a driver without insurance or by a driver who carries the minimum required by the state.
While it is more expensive to carry an automobile insurance policy with higher limits, the cost can often be offset by selecting a higher deductible.
---
Back to News